[big][big][big]Monday Night FURY
MARCH 26th, 2018
Montreal, Quebec, Canada
Bell Center [/big][/big][/big]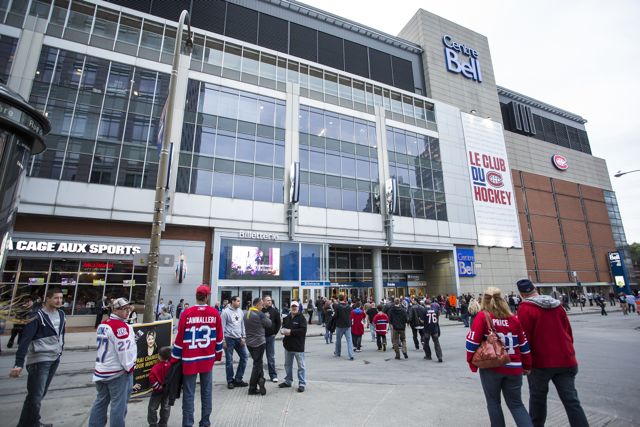 [big][big]SHOW NAME: Kept Promises[/big][/big]
If Cena Wins, He Earns a US Title Shot
John Cena VS Bray Wyatt
The New Champ's First Challenge
Bayley VS Lita
Big Daddy Cool's Open Challenge
Kevin Nash vs ???
Will Paige be Eclipsed?
Ember Moon VS Paige w/Maryse
The King vs. THE GOAT.
Shinsuke Nakamura VS Daniel Bryan
Seth Rollins Medical Update

A GLORIOUS Rematch
Bobby Roode VS Kurt Angle
PWG Women's Championship #1Contendership (One Fall)
Asuka VS Becky Lynch VS Peyton Royce VS Sasha Banks
MAINEVENT: THE SHOW OFF VS. LUNATIC UNHINGED. HBK as Enforcer
Dean Ambrose VS Dolph Ziggler
.Be sure to take a gander at our rules before you start doing your matches. Those of you may recognize them already but it's important that we all review them just in case:
http://s15.zetaboards.com/genesiswrestling/topic/10385225/1/#new
.Don't know who your opponent is? Please take a look at our roster, look at your opponent's username, reach out and get your match done. You can also post in match scheduling if you'd like.
.Be sure to record your matches using the psn record option, upload them on youtube, and send it to Match_Results on this site. If worse comes to worse, message one of the admins and we'll post them on the site.  
.If you are not booked use this as an opportunity to ROLE PLAY! Check the guide if you haven't already!
Roster:
http://s15.zetaboards.com/genesiswrestling/topic/10391494/1/#new
If you have any questions don't be afraid to ask, we're here to help.  
Enjoy the show and let's make this the best federation in all the internet!